Crguk-Marketing
Oh, pets! With their lovely eyes, affectionate, curious, and friendly personalities, they simply make it impossible for us not to worship their purrfectness! And even when their wild spirit kicks in — you know, that moment when your dog chews your shoes or your cat knocks things off shelves for no reason at all — not much gets to be changed. Well, except for pet owners, who are probably going from "aww!" to "OMG!"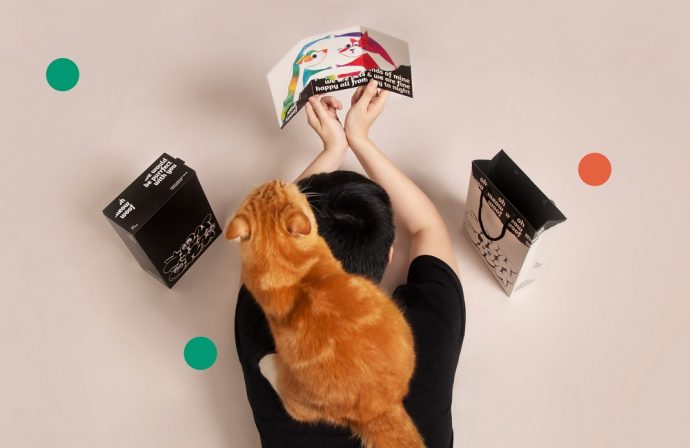 Of course, no one loves having their stuff ruined by their pets, but we can't deny that, sometimes, we admire pets for their stubbornness to keep breaking the rules. It's in their nature to be playful, rebellious, and energetic, so why don't we embrace their craziness and "Support Pet Revolution?"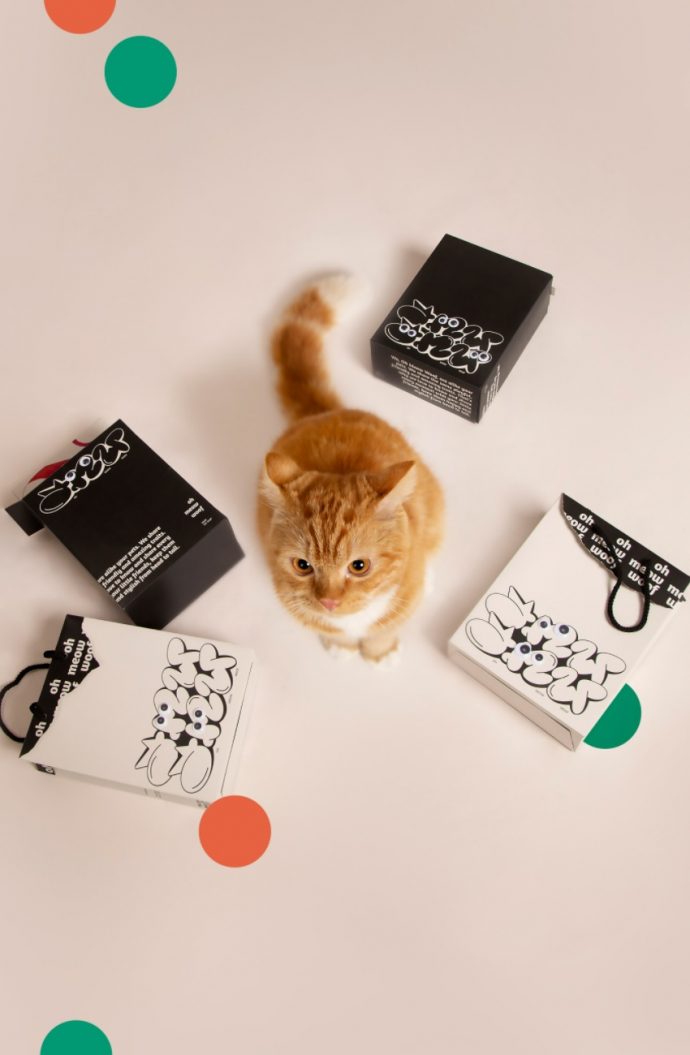 So, dear pet owners, get ready to strengthen the bond you have with your dog or cat because you are about to discover the OMW pet store and its playful identity. If you think that OMW stands for "On My Way," try again. OMW is the acronym for "Oh Meow Woof," which is a new term for youngsters to shout for their pets.
Founded by a team of young people "to worship all pets' beauty," the business focuses on the needs of owners of cats and dogs, offering food, treats, toys, collars, leashes, cat litter, cages, and many other supplies.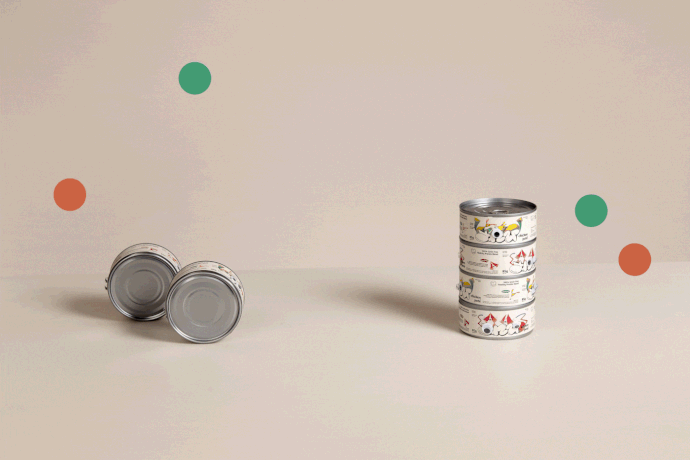 Additionally, OMW claims to offer a new vibe to pet worshippers. Aiming to contribute to "the revolution of pets to rule the world," the brand has to reach a tribe of animal fans first: the Gen Z pet lover community.
To grab their attention and convince them to "Support Pet Revolution," OMW teamed up with freelance designer Alex Dang, asking the artist to help find a new way of nurturing animals: Go with their wild!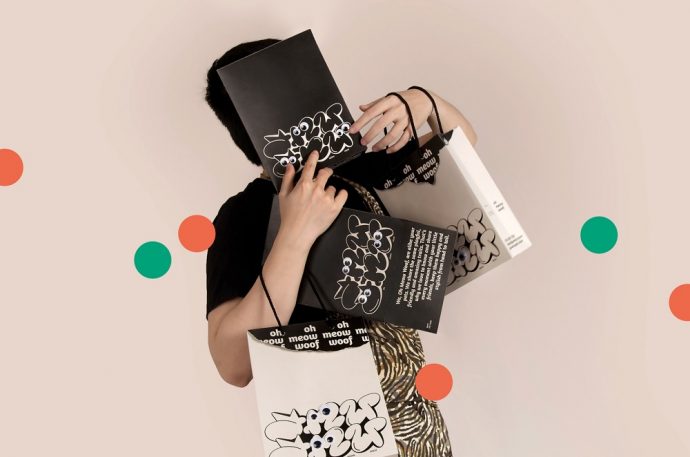 Using eye-pleasing visuals, the Saigon-based designer outlined OMW as an animal spokesperson, resorting to various stylistic elements to communicate that this revolution of "rule-breakers" is made of an adorable army.
Using googly eyes, Dang manages to bring OMW to life, creating "a party of imaginary friends for your furry family members. This effect also invites people to react with and give OMW's products more viral attention. Furthermore, you don't bring home a single physical item from our store but a team of blinking cute animals," says the artist.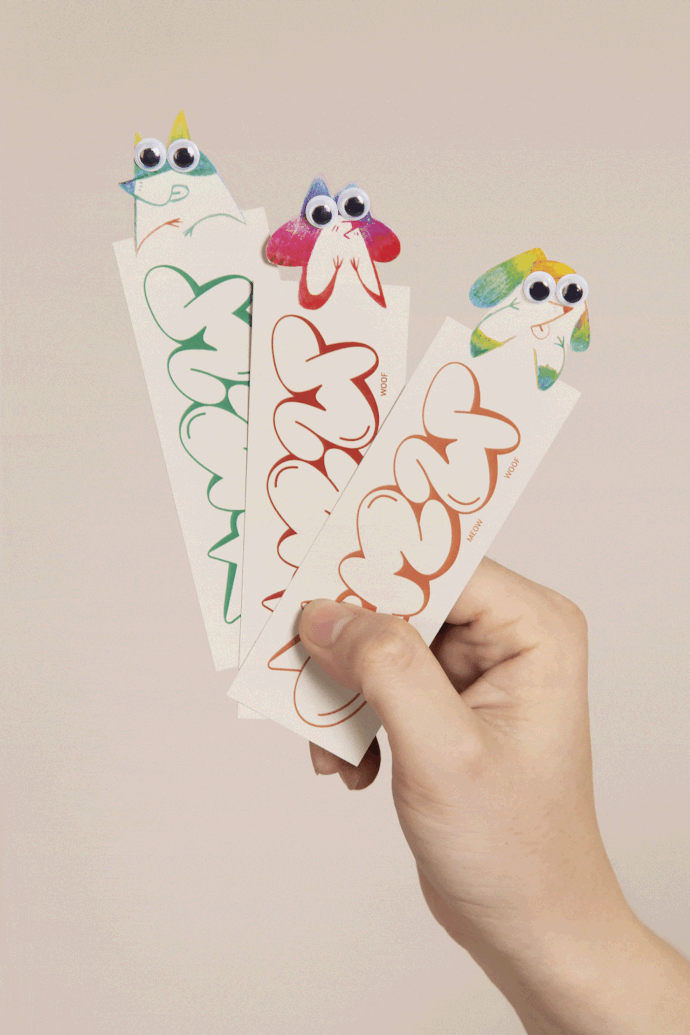 So, what happens when one throws such a party for their pets? Well, they party hard! Considering the passion pets have for scratching things or tearing stuff off, OMW believes that we should let them follow their instinct, even for a few moments.