Crguk-Marketing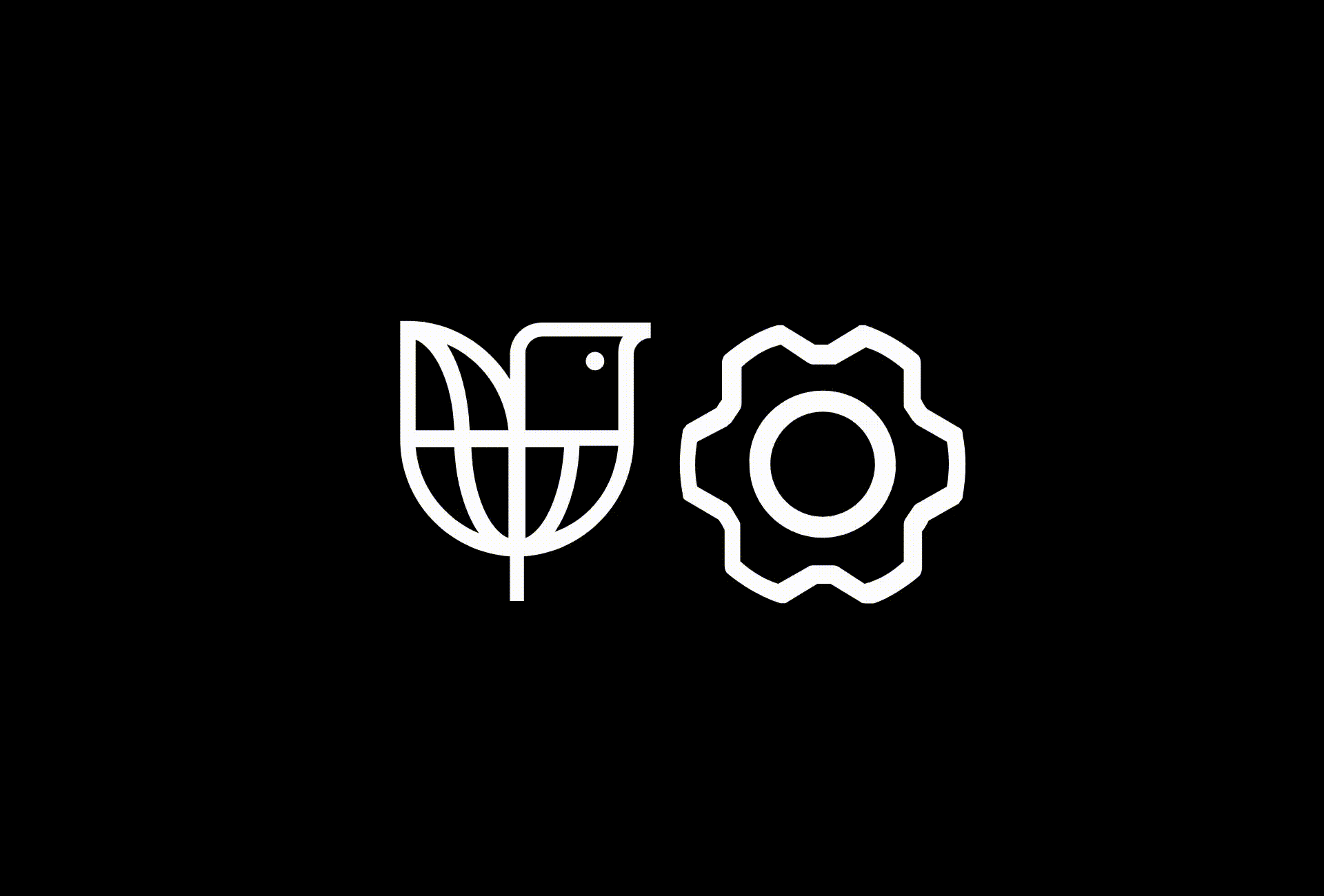 I'd like to introduce Asset Converter, the first release from BP&O Tools. Asset Converter is a drag and drop web-based application that automates asset creation, speeding up that final client hand-off and giving you more time for creativity. Set your preferred dimensions, formats and naming and hit export. Asset Converter will generate the files you and your client needs. We think it'll be great for generate logo files, but it could be used for a number of other use-cases such as brand images.
It's been quite a journey I've been on with BP&O over the last decade. The support and interest has been incredibly humbling. Understandably, things change. Technology marches on and discourse develops. I can't expect BP&O to be around another decade doing what I was doing back in 2011. It is this understanding that led to the development of BP&O Plus.
BP&O's mission, in its simplest terms, is to generate 'wealth' for our readers; valuable insights that help readers grow as individuals and design practitioners. This has been, over the last decade, through opinion, and more recently, the specialist insights of BP&O Voices, and then our behind the scenes Extended Insights for BP&O Plus Members. We want to cultivate this wealth by going further, by developing simple, useful tools to improve design workflows.
BP&O Tools and Asset Converter is part of a much bigger effort to set BP&O up for another decade. We're excited and we need your support. You can read and support the development of Asset Converter here.